Keep Your Virtual Team Working Efficiently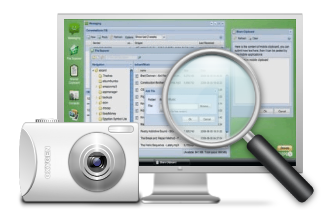 See Screen Shots
Visualize how your remote employees work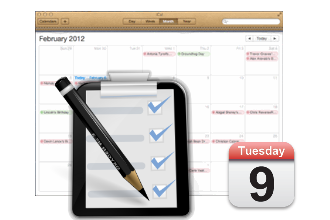 Boost Productivity
Ensure contractors stay on task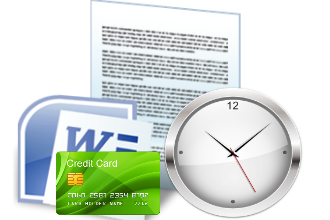 Pay for Actual Hours
An hour paid is an hour worked
30-Day Free Trial. No Credit Card Required.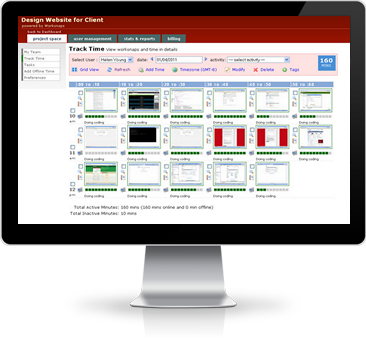 Time Tracking for Remote Work
Ever wonder what your contractor has worked on today? Ever doubt you are paying remote workers for time unrelated to work? You are not alone, and Worksnaps can help.
Worksnaps is a time tracking service designed for remote work. It allows you to visually track time and view work evidences of your remote workers. It is simple, automatic and effective.
30-Day Free Trial. No Credit Card Required.
Worksnaps Integrations
Connect these providers and simply your entire time tracking work flow



Features & Benefits
Track time with evidences
Via the client application, time and evidences of work are automatically reported to the server. You can track time and work activities visually and effortlessly.
See work in real time
You do not need to wait till the end of the day or week to know what your contractors have been working on. You see their work as if they were in the same office.
An hour paid is an hour worked
With accurate and verifiable time tracking, hourly based invoicing and payments are not guess work anymore. You can feel assured that you are paying for the actual hours worked.
Stay on task and be productive
Worksnaps service helps the team to stay on task and collaborate better by knowing who is working on what. It provides visibility and reduces unnecessary interruptions.
Play well with others
Worksnaps works seamlessly with leading project management and invoicing services such as Basecamp, Freshbooks, Harvest etc. Worksnaps is a good team player too.
Built for remote work
Worksnaps is specifically built for remote work from the ground up. It tackles the challenges that none of the traditional time tracking tools can solve. It is easy to use and effective!
What Customers Say
Worksnaps has been a great way for us to keep track of hours for our contractors based internationally ... highly recommend them! Braden Yuill, Owner, VirtualCoworker.com
More customer testimonials
As Seen In